Disclaimer: this website is composed of symbols and images that do not in themselves carry meaning outside of a total social situation which none of us choose.
Hi, I'm Drew Pendergrass. My gluten-free, fair trade, GMO-free website is lovingly built from whatever I decide to post online. It hosts a variety of projects, resources, and ephemera made over the years, including a book, video games, open-source scientific software, environmental datasets, my popular writing, experimental music, as well as my research papers and conference presentations in atmospheric science and related fields.
My work imagines how humanity can democratically govern itself in an age of environmental crisis. In my scientific research, we build computer systems that can use observations of the Earth system to provide maps of pollutants and their sources. Together with social scientists, historians, and designers, I imagine the sorts of institutions and protocols that would allow humanity to democratically manage our economy and its interchange with ecosystems. Most importantly, in my activism and organizing we work to make ecological democracy a reality in my home of Massachusetts. Imagining a better world pushes against the normal boundaries between fields, and with my collaborators we express our ideas in a variety of forms beyond traditional scholarship, including popular writing, fiction, and video games.
I can be reached at drew [at] drewpendergrass [dot] com, or at the academic address in my CV.
The latest science!
Pendergrass, D. C., S. Zhai, J. Kim, J-H. Koo, S. Lee, M. Bae, S. Kim, H. Liao, and D. J. Jacob. (2022). Continuous mapping of fine particulate matter (PM2.5) air quality in East Asia at daily 6x6 km2 resolution by application of a random forest algorithm to 2011-2019 GOCI geostationary satellite data. Atmospheric Measurement Techniques, 15, 1075–1091. PDF. Publisher's version (open access). Associated dataset available from Dataverse. Video of 15-minute oral presentation at AGU.
Figure: Daily PM2.5 concentrations during a pollution event in the North China Plain, around Beijing (December 16-21, 2016). Predictions from the random forest algorithm (background, on 6x6 km2 grid scale) are compared to observations made on the ground (circles). We see that the model is able to reproduce even this extreme level of pollution.
You can learn more about my research on the projects page, or you can read through all of our scientific papers and presentations on their respective pages.
Order our book here!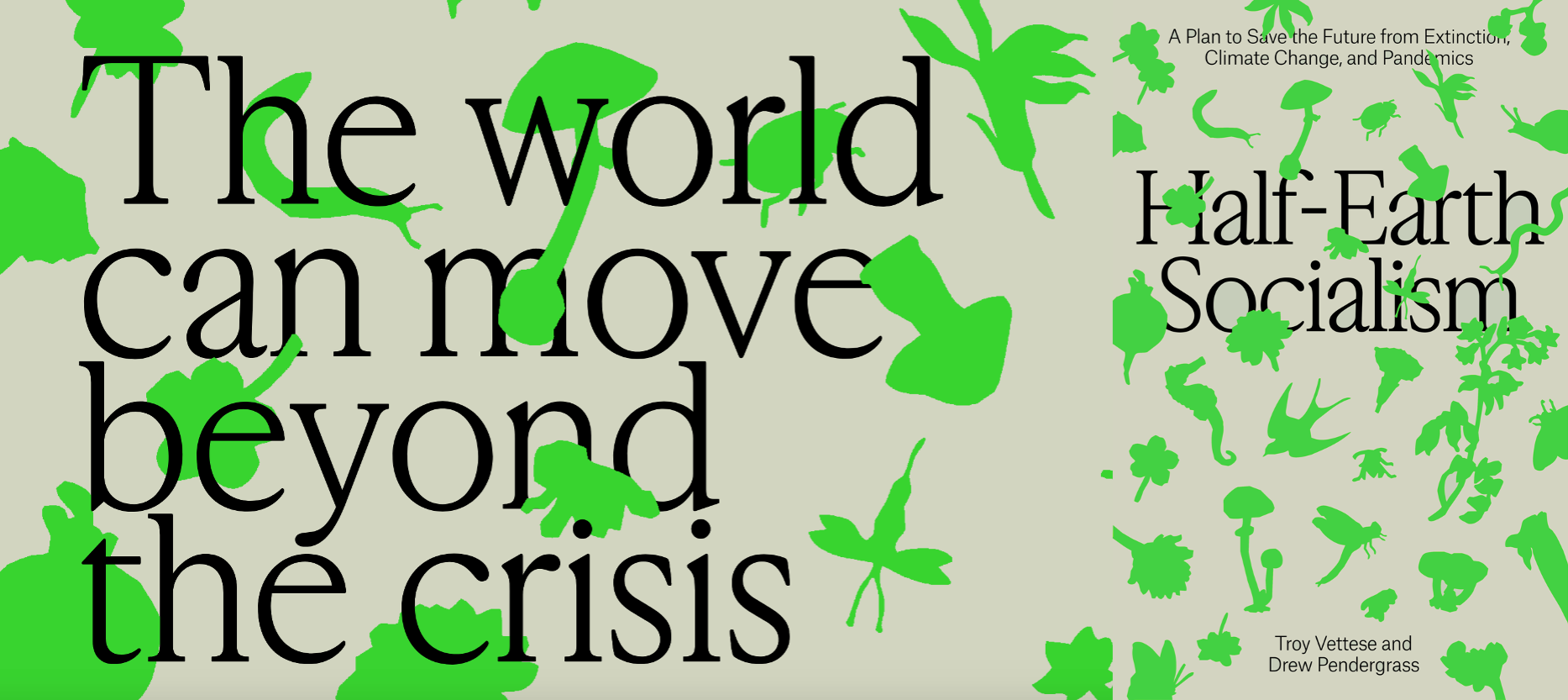 Writing spotlight
My feature on dirt, and the scientists who study it, for the June 2020 issue of Harper's Magazine: "Ground Control."
A Brief Q&A
Q. Who are you?
A. Well, to start off, I am not a substitute for a medical doctor, I have absolutely no intention of running for Senate in the great state of Minnesota, I keep the old gods, I have nothing to do with explosions, and my mind's eye exists only in a figurative sense. Besides that, I am a doctoral student in Environmental Engineering at Harvard University, studying under Daniel Jacob, and I freelance on the side for publications including Harper's and The Guardian. For more information, you can check out my projects page or my CV.
Q. Why does this page keep changing?
A. This page is randomly generated by the server on each load. Most of the page's contents are not displayed on one particular load, so for the full experience reload a bunch of times.
Q. How can I contact you?
A. You can follow/DM me on Twitter, but I'm trying to stop using it so much, so it's best to email me at drew [at] drewpendergrass [dot] com (or the academic address in my CV). However, if your email is unpleasant, you should direct it to grievances@drewpendergrass.com, an inbox I definitely read.
This website proudly supports Otto Neurath and the ISOTYPE picture language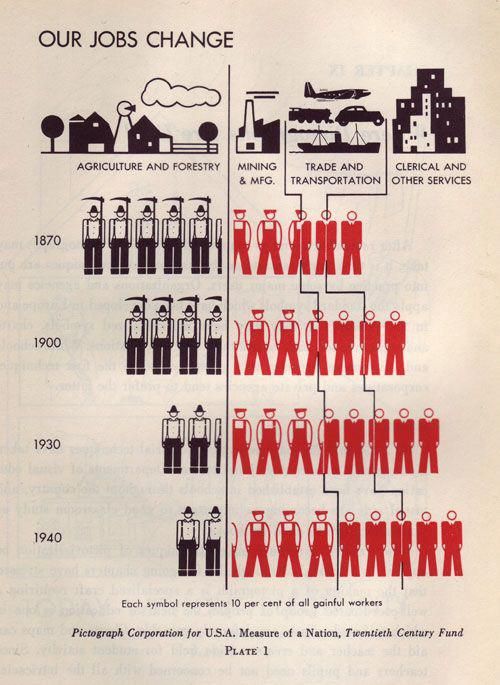 Please represent all social facts pictorially in your correspondence with the owner and proprietor of this website. Do your part to help build a pluralistic and anti-metaphysical theory of knowledge.
Some true statements
A Moving, and Random, Quotation
This is what you shall do: Love the earth and sun and the animals, despise riches, give alms to every one that asks, stand up for the stupid and crazy, devote your income and labor to others, hate tyrants, argue not concerning God, have patience and indulgence toward the people, take off your hat to nothing known or unknown or to any man or number of men, go freely with powerful uneducated persons and with the young and with the mothers of families, read these leaves in the open air every season of every year of your life, re-examine all you have been told at school or church or in any book, dismiss whatever insults your own soul; and your very flesh shall be a great poem and have the richest fluency not only in its words but in the silent lines of its lips and face and between the lashes of your eyes and in every motion and joint of your body.
-Walt Whitman, from Leaves of Grass
Read more here.
"So fun you won't even need friends!"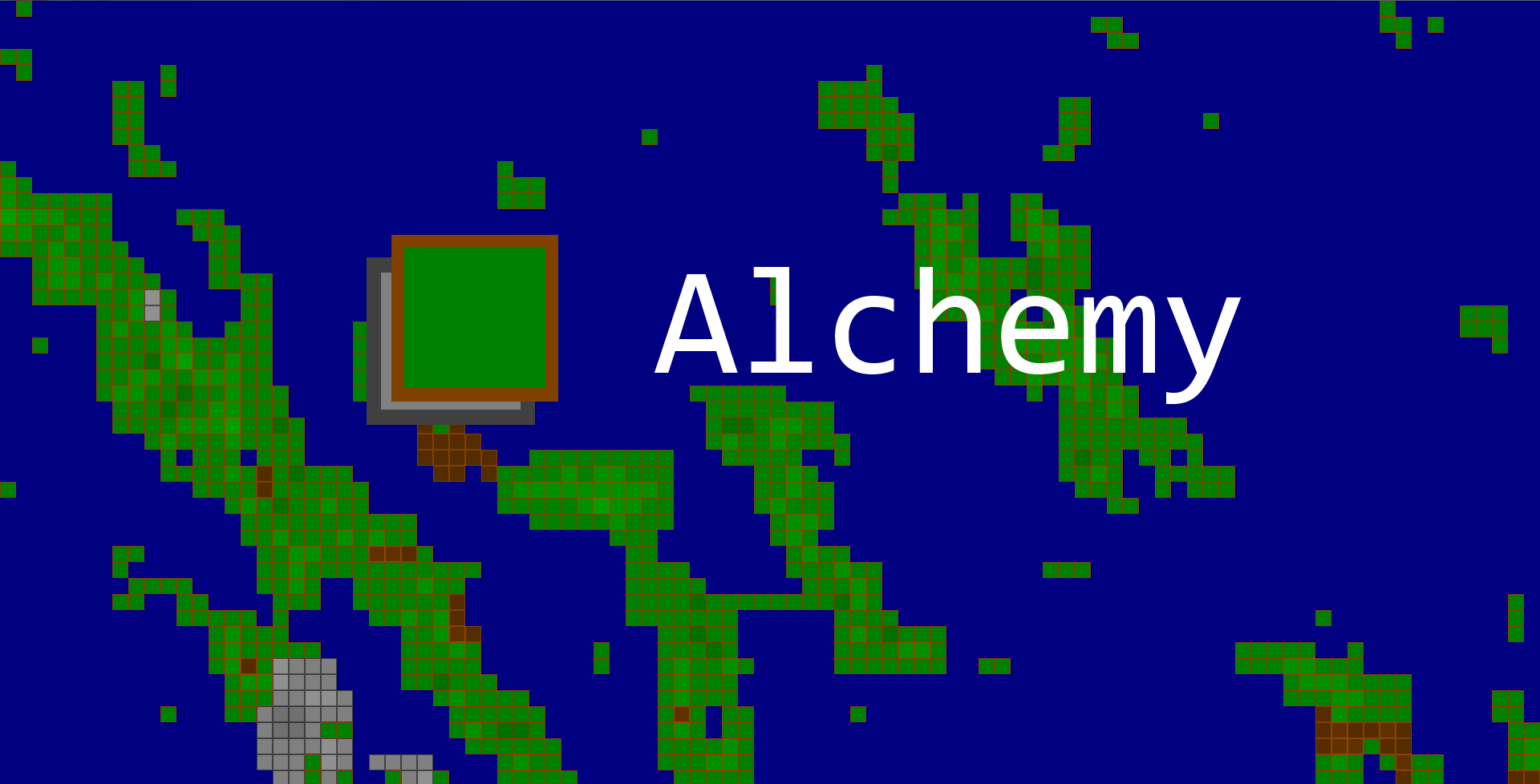 Bonus Content Zone!
One randomly-generated sorting algorithm, please!
Do you have an unsorted list of N natural numbers? Do you just hate it when programs are guaranteed to terminate? Do you get angry when algorithms do better than factorial time? Then you're in luck! The following algorithm has been generated just for you:
Begin with a gaslighting strategy. Insist to everyone that the list is already in order, even if it is not. If they give up arguing with you, terminate the program. If they insist that you actually sort the list, proceed to the next step.
Uh oh! You've triggered a penalty step. Before you proceed, you must perform a task. Obtain one (1) chess grandmaster. You are generous, so you let them go first. After they move their piece, move a random one of yours to a random cell on the board. If this move violates the rules of chess, flip the board in anger and start again. If it is a legal move, continue playing until either the board is flipped or checkmate. If the grandmaster has won, repeat the game. If you won, proceed to the next step. You've paid the penalty.
You turn to mathematical ecology for inspiration. For each number in your list, generate a population of rabbits proportional to the number and a population of wolves inversely proportional to the number. Wait for each system to equilibrate. Read off the equilibrium population of rabbits in order of population size, printing the number corresponding to each. (My lab partner Jackson Wagner points out that this is not a true sorting algorithm, since you still have to sort the population sizes. To Jackson, I reply that this is the least of our worries.)
Congratulations! Your list is now sorted. You can find a permalink to this particular algorithm here.
Facts about corn or facts about Korn?
Click the line you think is about corn!
Example 1
Example 2
Example 3
Score: 0 • Streak: 0
All facts lovingly taken from Wikipedia.