Disclaimer: any errors on this website are in fact an attempt to transcend the reality circumscribed by the limits of language.
Hi, I'm Drew Pendergrass. My boneless, low-sodium, organic website is lovingly built from whatever I decide to post online. It hosts a variety of projects, resources, and ephemera made over the years, including a book, video games, open-source scientific software, environmental datasets, my popular writing, experimental music, upcoming events as well as my research papers and conference presentations in atmospheric science and related fields.
My work imagines how humanity can democratically govern itself in an age of environmental crisis. In my scientific research, we build computer systems that can use observations of the Earth system to provide maps of pollutants and their sources. Together with social scientists, historians, and designers, I imagine the sorts of institutions and protocols that would allow humanity to democratically manage our economy and its interchange with ecosystems. Most importantly, in my activism and organizing we work to make ecological democracy a reality in my home of Massachusetts. Imagining a better world pushes against the normal boundaries between fields, and with my collaborators we express our ideas in a variety of forms beyond traditional scholarship, including popular writing, fiction, and video games.
I can be reached at drew [at] drewpendergrass [dot] com, or at the academic address in my CV. For upcoming events, check out my events page. If you want to follow my work, you can subscribe to my newsletter below:
The latest science!
Pendergrass, D. C., Jacob, D. J., Nesser, H., Varon, D. J., Sulprizio, M., Miyazaki, K., & Bowman, K. W. (2023). CHEEREIO 1.0: A versatile and user-friendly ensemble-based chemical data assimilation and emissions inversion platform for the GEOS-Chem chemical transport model. EGUsphere, 1–41 (preprint). In review at Geoscientific Model Development. Link to preprint (open access). Link to PDF.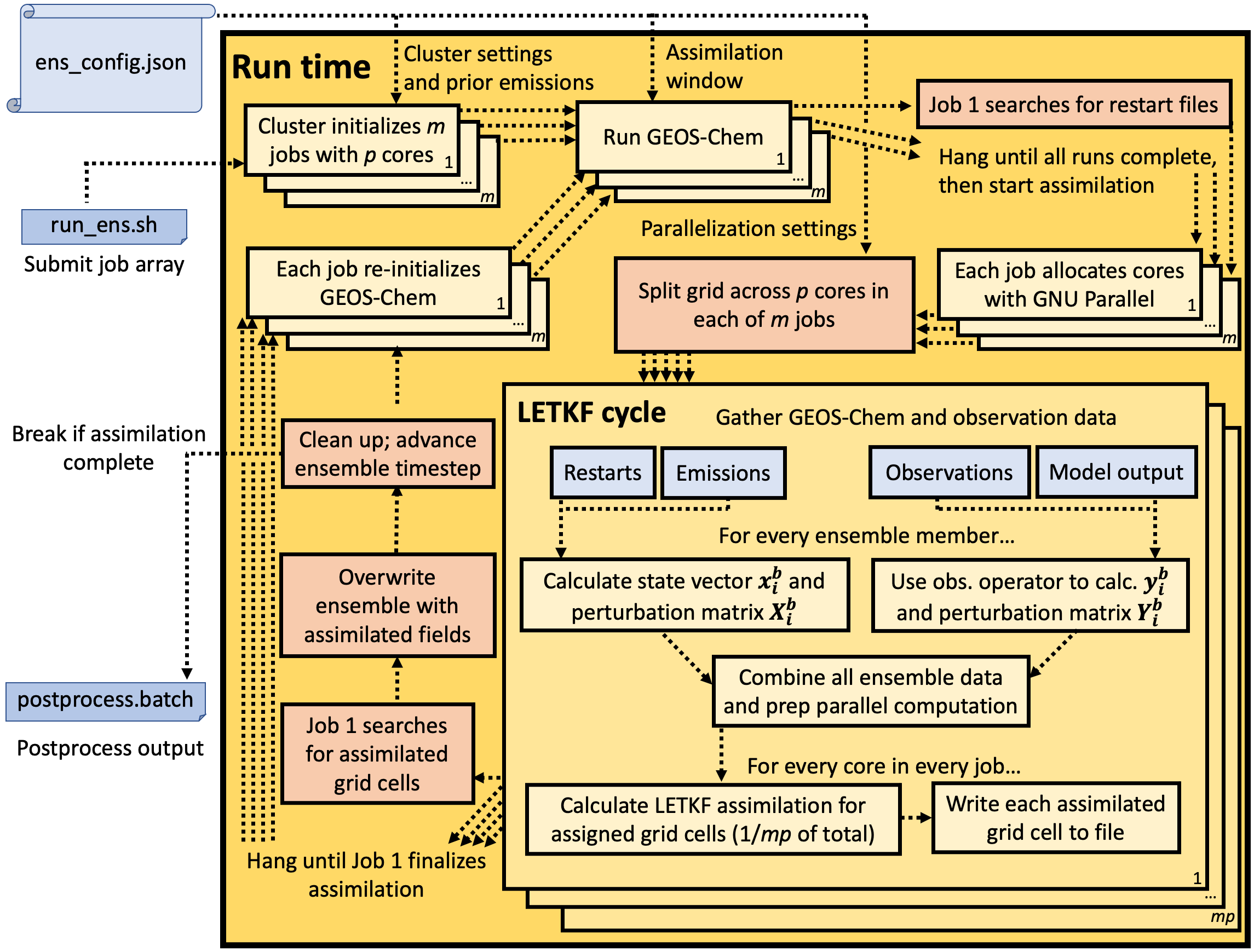 Figure:Schematic of CHEEREIO runtime routines and job control procedures. CHEEREIO is run as an array of m separate jobs on a computational cluster, one for each ensemble member. These m jobs, operating in parallel, alternate between running GEOS-Chem and running the LETKF algorithm for a subset of grid cells, as shown by the light yellow boxes; the m jobs are coordinated by a single job controller shared by the entire ensemble (shown in light red), ensuring that the ensemble remains synchronized. Boxes in blue show data input into CHEEREIO processes.
You can learn more about my research on the projects page, or you can read through all of our scientific papers and presentations on their respective pages.
Order our book here!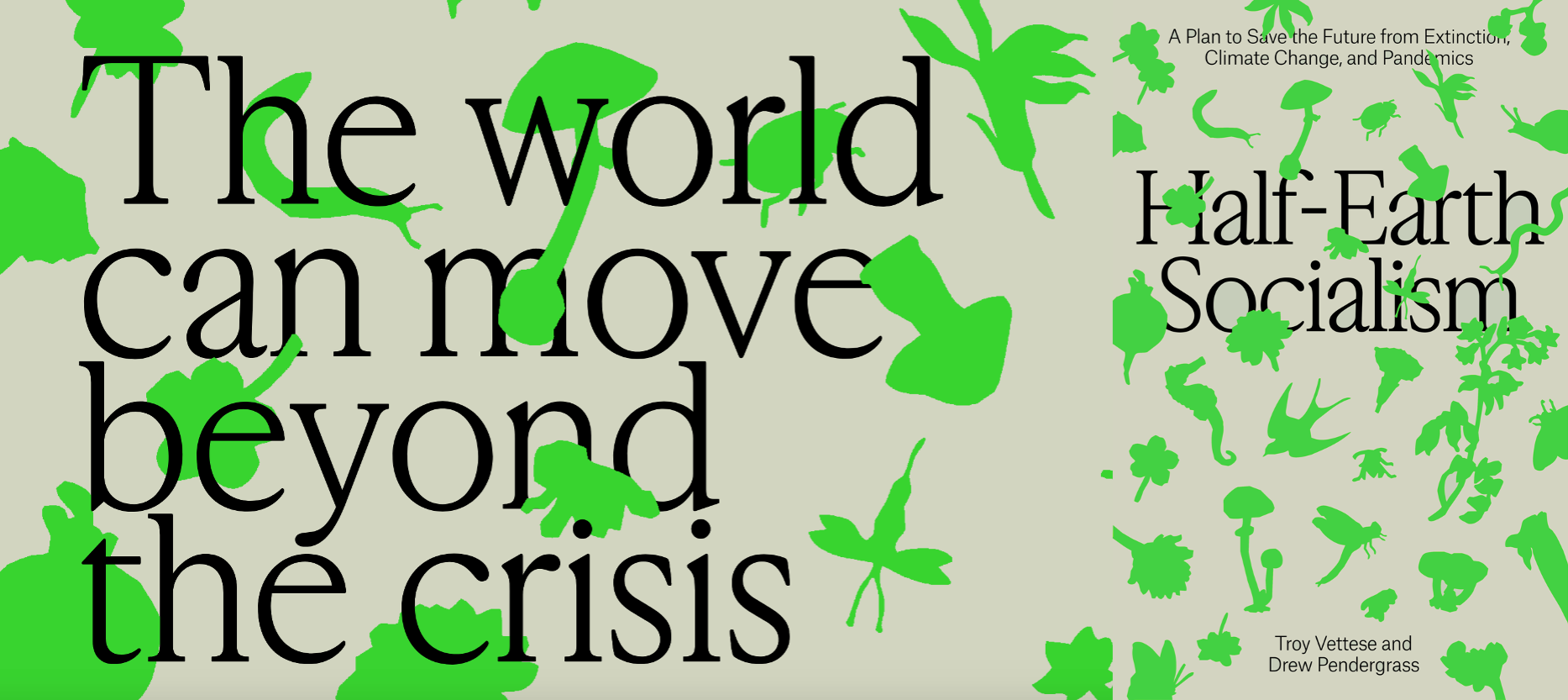 Writing spotlight
An essay I wrote for the January-February 2020 issue of Harvard Magazine on beauty, mathematics, and environmental science: "Working at Beauty."
You can read more of my essays and reporting on my writing page.
A Brief Q&A
Q. Who are you?
A. Well, to start off, I did not orchestrate the Camp David Accords, I accept the axiom of choice, you cannot prove I have sympathies for the former state of Burgundy, I am not a substitute for a medical doctor, and to my knowledge, there is no portrait of me that ages in my place. Besides that, I am a doctoral student in Environmental Engineering at Harvard University, studying under Daniel Jacob, and I freelance on the side for publications including Harper's and The Guardian. For more information, you can check out my projects page or my CV.
Q. Why does this page keep changing?
A. This page is randomly generated by the server on each load. Most of the page's contents are not displayed on one particular load, so for the full experience reload a bunch of times.
Q. How can I contact you?
A. You can follow/DM me on Twitter, but I'm trying to stop using it so much, so it's best to email me at drew [at] drewpendergrass [dot] com (or the academic address in my CV). However, if your email is unpleasant, you should direct it to grievances@drewpendergrass.com, an inbox I definitely read.
This website proudly supports Otto Neurath and the ISOTYPE picture language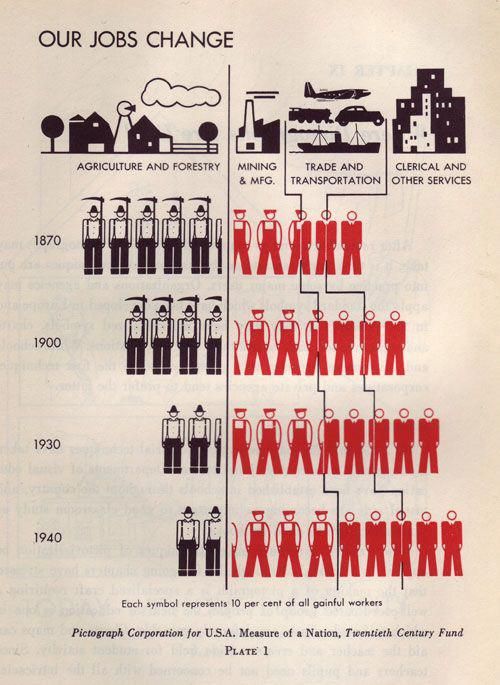 Please represent all social facts pictorially in your correspondence with the owner and proprietor of this website. Do your part to help build a pluralistic and anti-metaphysical theory of knowledge.
Some true statements
A Moving, and Random, Quotation
In the beginning there were days set aside for various tasks.
On the day He was to create justice
God got involved in making a dragonfly
and lost track of time.
It was about two inches long
with turquoise dots all down its back like Lauren Bacall.
God watched it bend its tiny wire elbows
as it set about cleaning the transparent case of its head.
The eye globes mounted on the case
rotated this way and that
as it polished every angle.
Inside the case
which was glassy black like the windows of a downtown bank
God could see the machinery humming
and He watched the hum
travel all the way down turquoise dots to the end of the tail
and breathe off as light.
Its black wings vibrated in and out.
-"God's Justice" by Anne Carson
Read more here.
"So fun you won't even need friends!"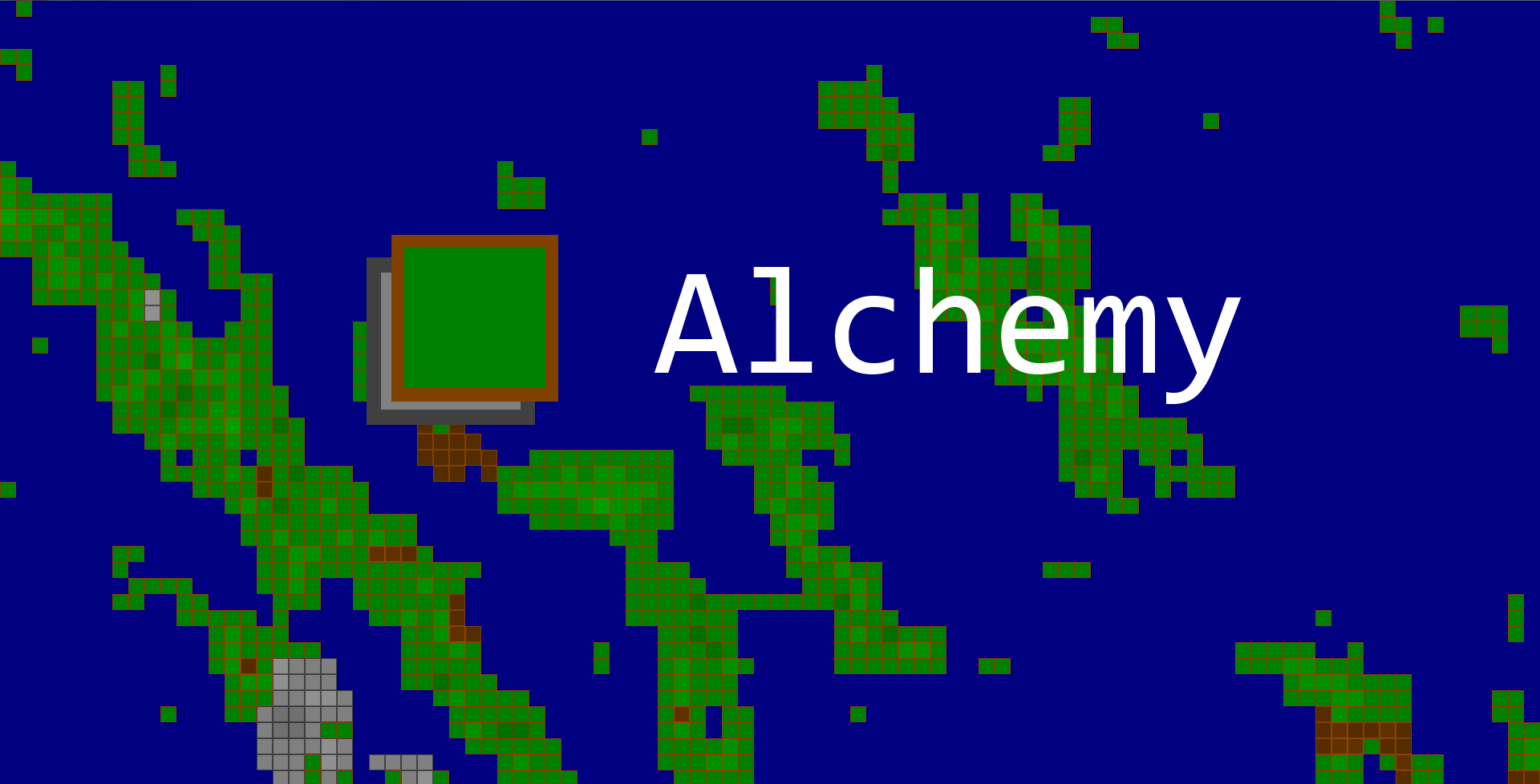 Bonus Content Zone!
One randomly-generated sorting algorithm, please!
Do you have an unsorted list of N natural numbers? Do you just hate it when programs are guaranteed to terminate? Do you get angry when algorithms do better than factorial time? Then you're in luck! The following algorithm has been generated just for you:
Feed your list into a black hole, permanently destroying the information. The list is as good as sorted now! If people shake their heads and insist you actually sort the list, just generate a new one and proceed to the next step.
Uh oh! You've triggered a penalty step. Before you proceed, you must perform a task. Obtain one (1) chess grandmaster. You are generous, so you let them go first. After they move their piece, move a random one of yours to a random cell on the board. If this move violates the rules of chess, flip the board in anger and start again. If it is a legal move, continue playing until either the board is flipped or checkmate. If the grandmaster has won, repeat the game. If you won, proceed to the next step. You've paid the penalty.
You turn to mathematical ecology for inspiration. For each number in your list, generate a population of rabbits proportional to the number and a population of wolves inversely proportional to the number. Wait for each system to equilibrate. Read off the equilibrium population of rabbits in order of population size, printing the number corresponding to each. (My lab partner Jackson Wagner points out that this is not a true sorting algorithm, since you still have to sort the population sizes. To Jackson, I reply that this is the least of our worries.)
Congratulations! Your list is now sorted. You can find a permalink to this particular algorithm here.
Facts about Robert Bork or facts about Björk?
Click the line you think is about Robert Bork!
Example 1
Example 2
Example 3
Score: 0 • Streak: 0
All facts lovingly taken from Wikipedia.