This fair trade, gluten-free, low-sodium website is lovingly built from whatever I decide to post online. It hosts a variety of projects, resources, and ephemera made over the years, including experimental music, my writing, a video game, and an anemic, generally purposeless blog.
Currently, I study physics and mathematics at Harvard University. I am an undergraduate research assistant in the Atmospheric Chemistry Modeling Group, where I use machine learning and extreme value theory to study the connections between climate and air quality. I am the publisher of the Harvard Political Review and an associate editor for the weekly magazine of the The Crimson. More importantly, I have absolutely no intention of running for Senate in the great state of Minnesota, I accept the axiom of choice, and I have the standard number of digits, limbs, organs, arteries, etc..
Spotlight
Read an article I cowrote on two Harvard scientists and the unethical tests they ran to create the first birth control pill: "The Bitter Pill: Harvard and the Dark History of Birth Control."
A Brief Q&A
Q. Who are you?
A. Well, to start off, I hold no world records, I have never awoken Zzyzzx, firelord of the mummies, from his deep and ancient sleep, I have no dietary restrictions, I have not been a victim of, nor have I perpetrated, anything that could be considered a thoughtcrime, and I am not reptilian. If you for some strange reason would like to know something substantial about me, you can check out my projects page or my resume.
Q. How can I contact you?
A. You can follow me on Instagram, Twitter, Facebook, and Soundcloud; you can contact me at drew@drewpendergrass.com.
Please address all complaints and denials of climate change to grievances@drewpendergrass.com, an email address that is definitely not just a sassy autoresponder.
Q. Why don't you like Heathcliff from Wuthering Heights?
A. It seems like the whole world is against me on this one, but Heathcliff is a jerk! And no, his circumstances do not justify his jerkiness! Look, I get why Heathcliff wants revenge, and I know he was wronged, but I can't help but just be repulsed by his behavior. Heathcliff apologists, it's YOU who should be defending yourselves!
Q. Why does this page keep changing?
A. This page is randomly generated by the server on each load. Most of the page's contents are not displayed on one particular load, so for the full experience reload a bunch of times.
Q. Why don't you just host this crap on Github like a normal person?
A. Github does not allow for randomly-generated websites. My website, like life itself, must always be in flux. You could say I'm an artist.
From the archives: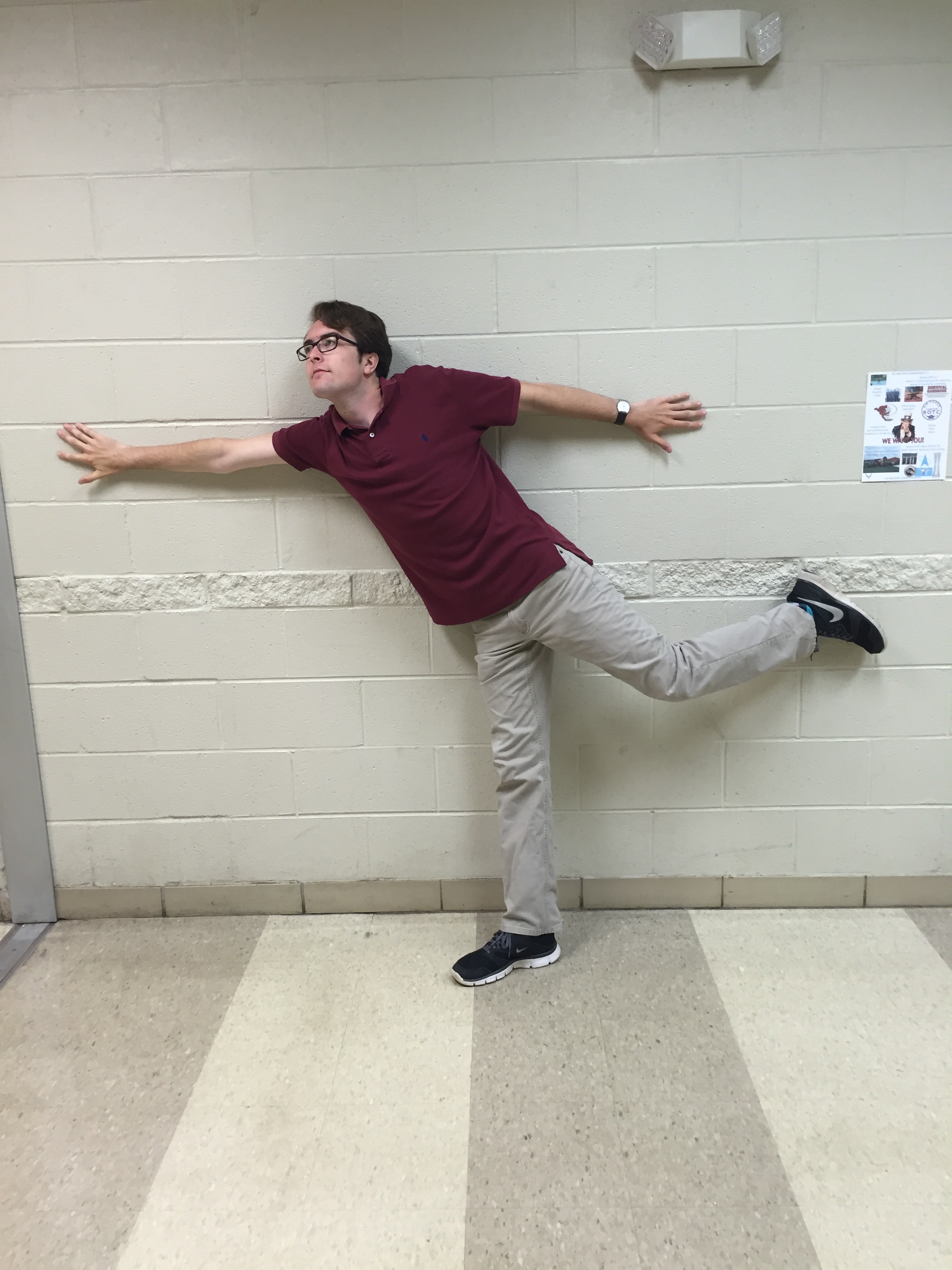 A Moving, and Random, Quotation
Who made the world?
Who made the swan, and the black bear?
Who made the grasshopper?
This grasshopper, I mean-
the one who has flung herself out of the grass,
the one who is eating sugar out of my hand,
who is moving her jaws back and forth instead of up and down-
who is gazing around with her enormous and complicated eyes.
Now she lifts her pale forearms and thoroughly washes her face.
Now she snaps her wings open, and floats away.
I don't know exactly what a prayer is.
I do know how to pay attention, how to fall down
into the grass, how to kneel in the grass,
how to be idle and blessed, how to stroll through the fields,
which is what I have been doing all day.
Tell me, what else should I have done?
Doesn't everything die at last, and too soon?
Tell me, what is it you plan to do
With your one wild and precious life?
-Mary Oliver, "The Summer Day"
Read more here.
B-B-B-Bonus Content!
Facts about corn or facts about Korn?
Click the line you think is about corn!
Example 1
Example 2
Example 3
Score: 0 • Streak: 0
All facts lovingly taken from Wikipedia.