Current Projects
A hot new startup that sells logs on wheels for personal transporation.
I am on the staff of several publications, including The Crimson, Harvard Magazine, and The Harvard Political Review. I've also freelanced for a variety of outlets, including Current Affairs, AL.com and the Huntsville Times. Some of my articles are linked here.
I am a composer of modern and experimental music. You can learn more about my compositions on my music website and you can listen to my works on my SoundCloud.
John Locke advised that his readers keep a commonplace book, a document where quotes, proverbs, and ideas would be gathered in an unrestricted way. This is my commonplace book. It is full of quotes and ideas that I find compelling and continue to return to.
Archived Projects
Alchemy is a single-player military strategy game written in Java. It makes liberal use of statistical analysis of maps and resource distributions to make the goal of world domination as fair as possible. Alchemy is highly efficient and is designed to run on virtually any modern computer - more is on the game's website here.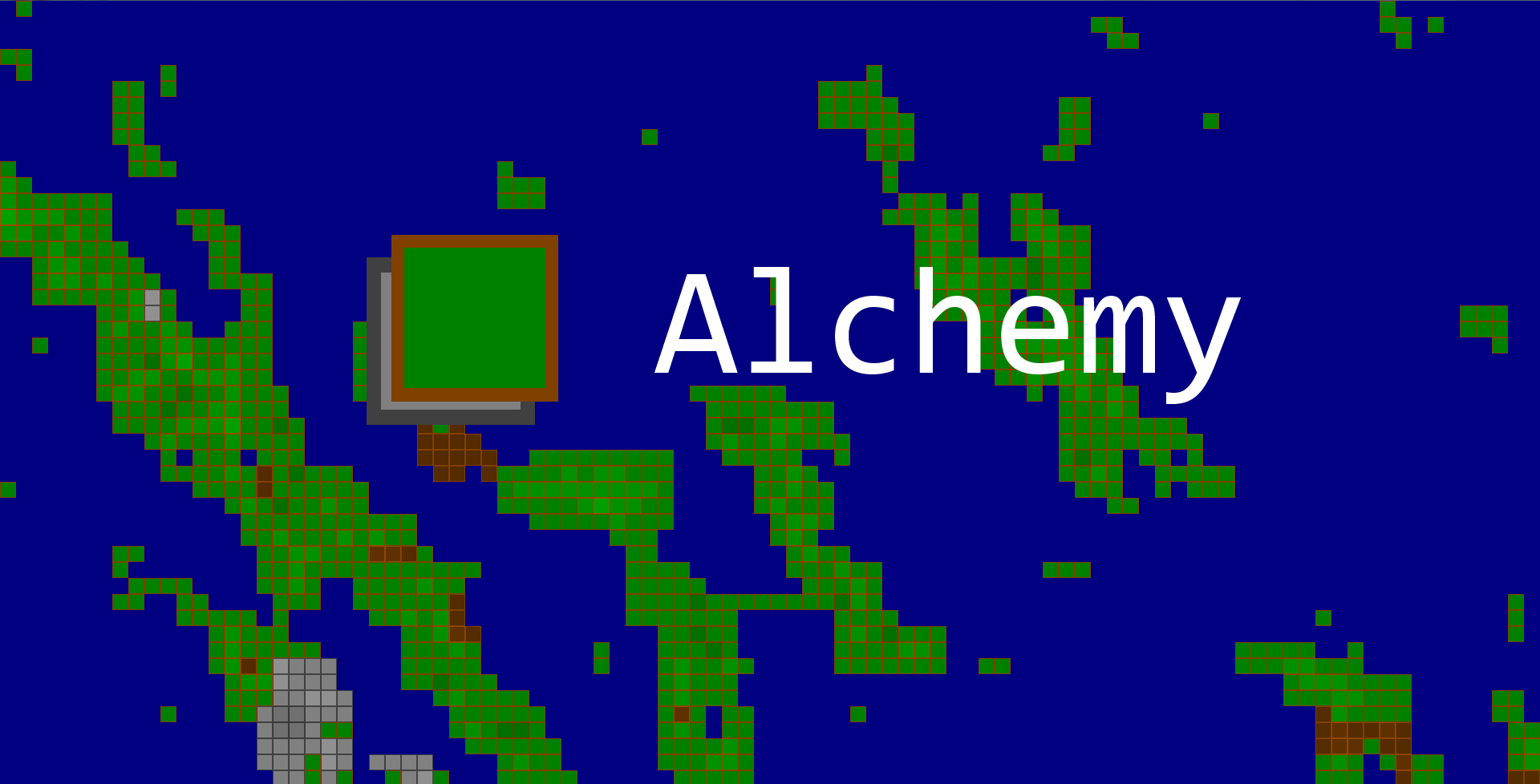 For the 2016-17 academic year, I wrote code, processed and edited recordings, and typeset music for Anthony Tan at the Radcliffe Institute for Advanced Study. This culminated in a May 2017 concert, where I was a performer.
This is a resource on the physics of sound and musical instruments, which I wrote as I was researching the science behind my tuning software. You can read more on the IHT homepage.